Hot Water Extraction "Steam Cleaning"
The Carpet Industry's only recommended process
Reliable Carpet uses Hot Water Extraction (HWE) to clean your carpets. HWE is the top cleaning method recommended by carpet manufacturers and may be the only method covered by your carpet's warranty.
"Steam" cleaning is just a misnomer for Hot Water Extraction. So when "steam" cleaners advertise allergy benefits just remember it's the HWE process that removes allergens!
Call Reliable Carpet Cleaning and save money for industry recommended, health-oriented cleaning services!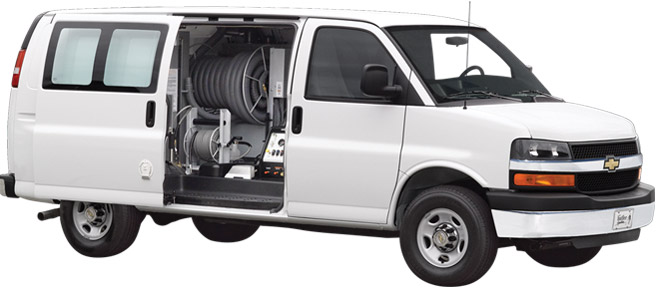 Matt Geary
Sole Proprietor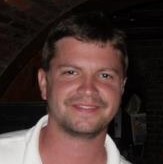 Reliable Carpet Cleaning is an independently-owned and operated local business serving the greater Peoria area. We support other small businesses and shop local at every opportunity.
Since its founding in 1982, it has been a tradition to pass down full ownership and responsibilities to an individual who had previously worked for the business. Each new owner eagerly takes the time to learn every detail and technique of high quality cleaning, all while developing trusting relationships with Reliable's loyal customer base.
Matt Geary was born and raised in Peoria, Illinois. He began working for Reliable Carpet Cleaning in 2008, and became the owner in March 2011. He is proud to be just the 3rd official owner in Reliable's 30+ years of business. Matt continues the tradition of Reliable's superior cleaning services while maintaining all of the work at affordable prices, with all duties performed by conscientious, respectful, and reliable individuals.
Reliable Photos
Here's the evidence
Photos of Reliable Carpet Cleaning – Before & After – coming soon